.
&nbsp &nbsp
&nbsp &nbsp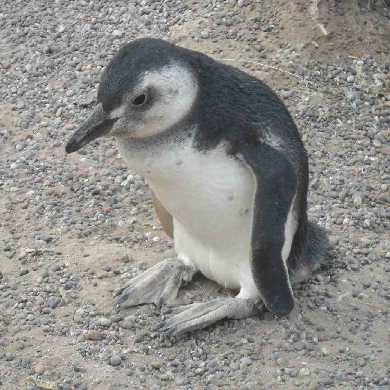 Adopt a Penguin of your very own
- You choose the name of your penguin
- as seen on BBC TV and Animal Planet
- praised by the British government
The ONLY genuine adoption
NOT 'symbolic' adoption which you can get for FREE
PAYMENT Form Below &nbsp &nbsp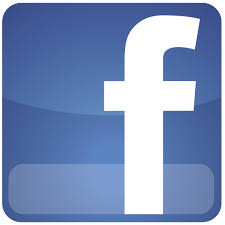 &nbsp &nbsp
&nbsp &nbsp
Before adopting a penguin, check the following:
Are you adopting your own penguin or sharing one with other people?
Do a Google search for "Penguin Research Publications" to see where the money goes. Research papers published by Bingham, which will be the first you find, are funded by our adoption program.
.
We are the only GENUINE penguin adoption that lets you adopt your very own wild penguin.
Other penguin adoptions are 'symbolic adoptions', which means they are donations with photos of the same penguin sent to other adoptees. We are the ONLY adoption that sends every person photos of their very own penguin.
Our penguin adoption program has been praised by the British government, BBC TV, Animal Planet, and numerous other TV documentaries around the world. You can view TV documentaries featuring our work on YouTube, including BBC TV, Animal Planet, Paramount Pictures, German and Spanish TV.
We send you regular news and photos of your penguin's progress, along with a map to show you where your penguin lives (Visitors are welcome). We send 8 updates per year, with news and photos of your penguin, its chicks when they hatch, and our work to protect penguins.
The cost of adoption is US$59 and we offer two easy payment options:
NOTE: all financial information is sent over a secure encrypted site &nbsp
.
1. PAY with PAYPAL
.
2. CREDIT CARD Payment Form
.